From white-collar workers to one million Fujie
release time:2016-03-21 attention: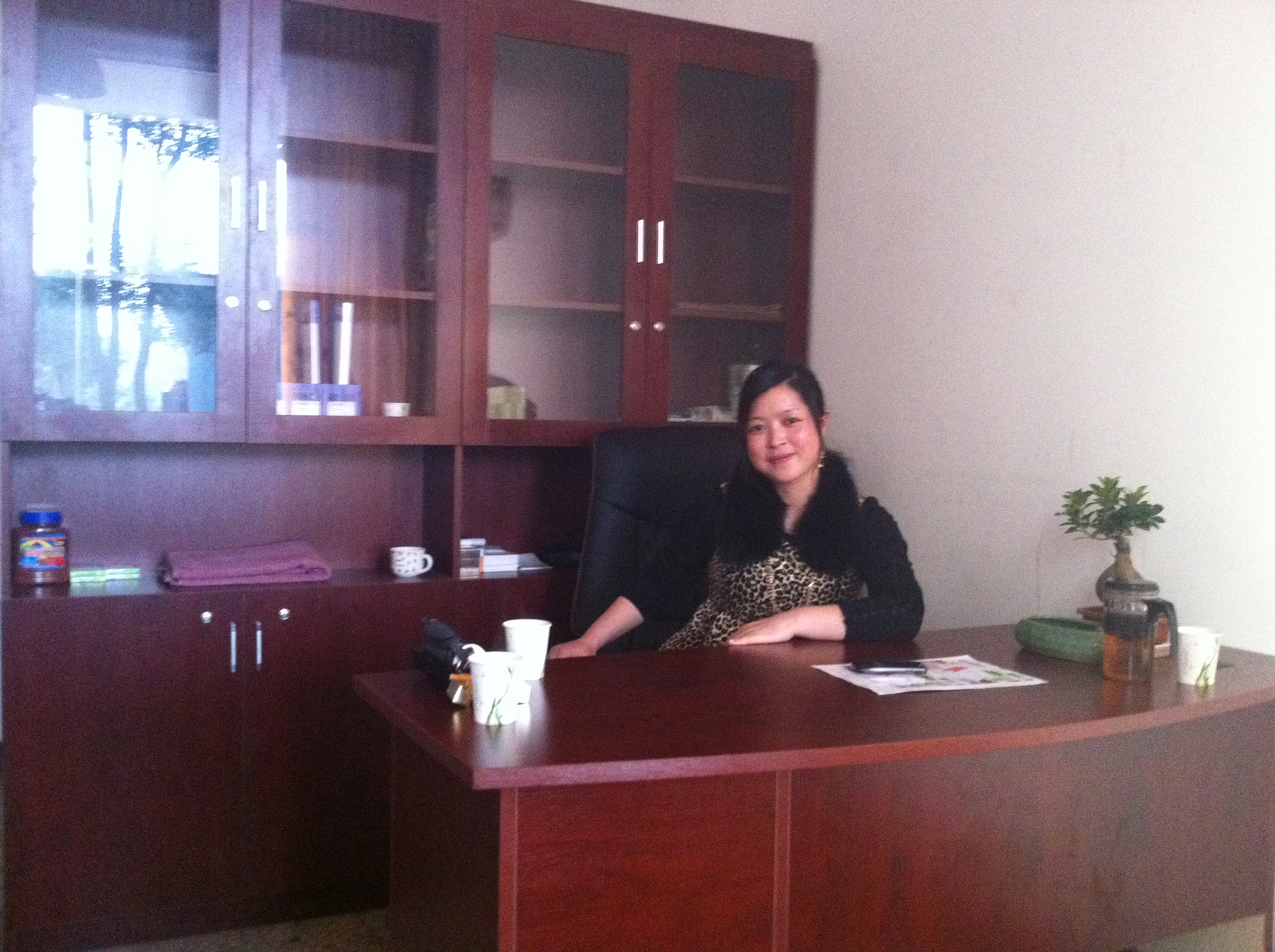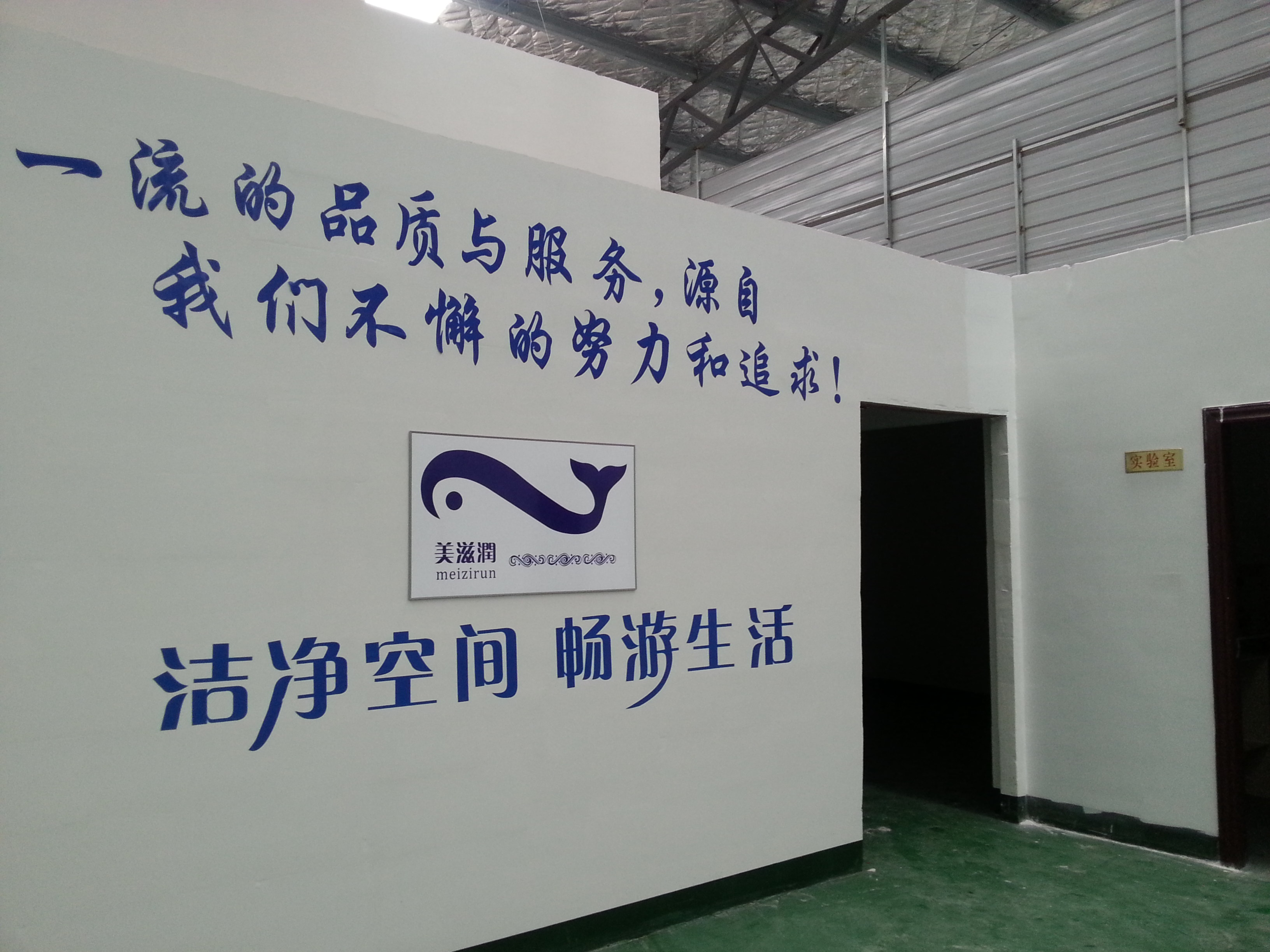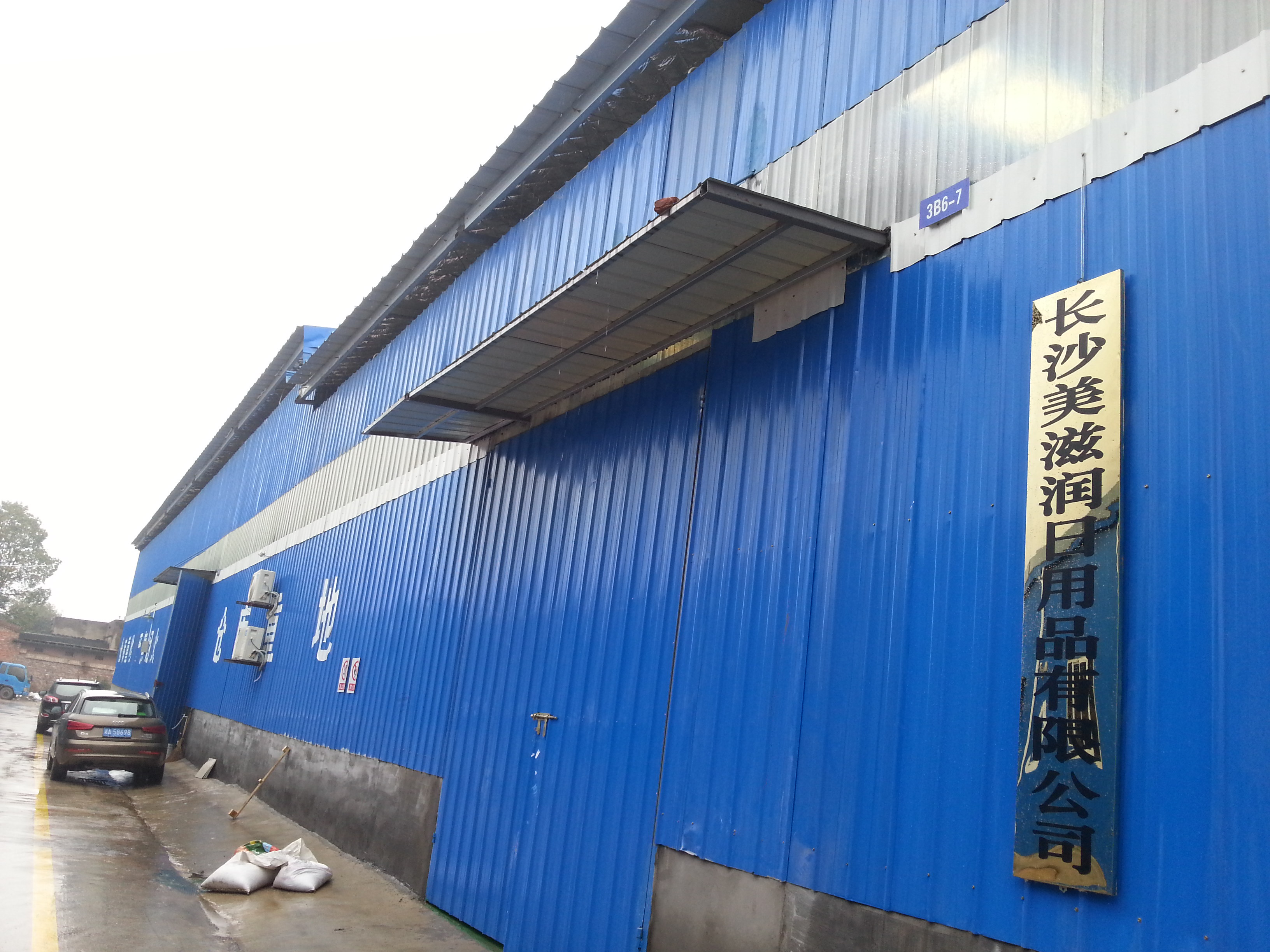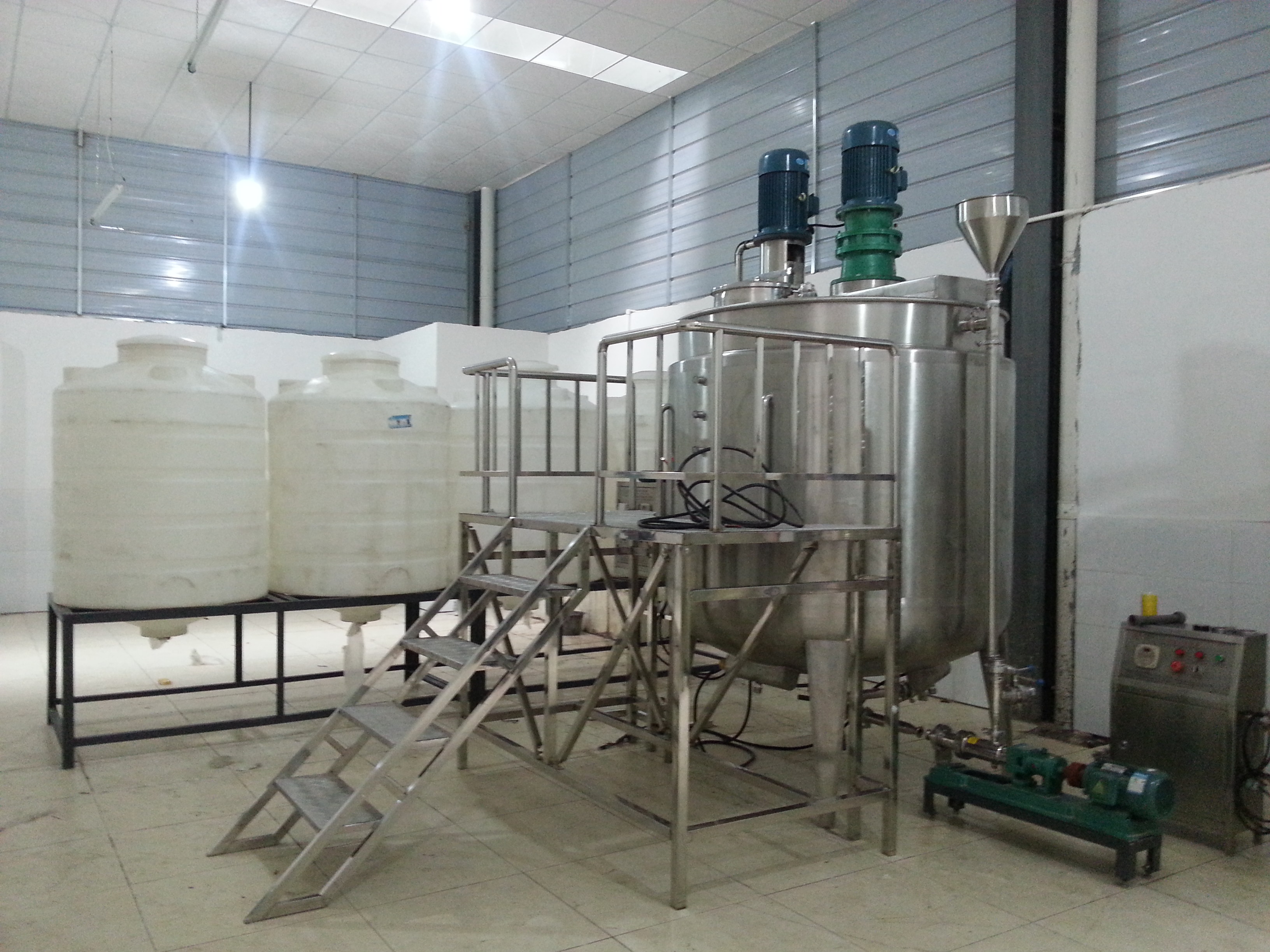 Ms. Deng Qiuping, Changsha, Hunan, only 30 years old, a few years ago, a senior executive manager of a large company in Changsha, Hunan, monthly salary of 5,000 yuan, but unwilling to sink, she decided to resign and set up factories in 2009, and his brother in Changsha Red Star big market, the United States was founded moist Japan Ltd., after two years of business trip, now is the annual profit of nearly one million Fujie. August 2009, Ms. Deng Qiuping invested 60,000 yuan to introduce production equipment washing Hunan Fidelity of 300KG / H, the main production of detergent, 84 disinfectant, detergent industry. With the increase in market sales, in May 2010 to expand production scale, the introduction of production equipment Fidelity washing of 1000KG / H again, more site in Changsha, duck shop bustling commercial area, sales channels, mostly in hotels, schools , offices canteen, laundry and other daily sales of 2-3 tons.
Central South University, Changsha, covering 11 canteens, she relies on two delivery vans converted Yuk Tung Hotel, Huatian Hotel and other hotels, more than 400 relevant day.
Successful model:
1, hire university graduates distributing product information leaflets door to door to the hotel, the implementation of the basic salary and commission incentives combination.
2, with the Hunan Fidelity of intangible advantages in product identification bell marked: "national patent products" and "National Science and Technology, Hunan Science and Technology Innovation Fund to support the Office product," in order to enhance the credibility of the business.
3, for different levels of users, the production of high, medium and low-grade varieties of products to meet the needs of various users.
4, to ensure that legitimate production, the company has registered the "Water Wizard" cleaning products branded product by Hunan cosmetic quality inspection.
Success tips:
Work a lifetime to get out of poverty
Venture further hardships can achieve one million fortune
Water and money, easy unlimited! !